Welcome to the world of EdwardsAndCo Education!
In this tutorial you will meet Dane who is a Master level Stylist & Educator. Dane will be talking you through his take on a Sparkly Brunette with Soft Variation. Enjoy !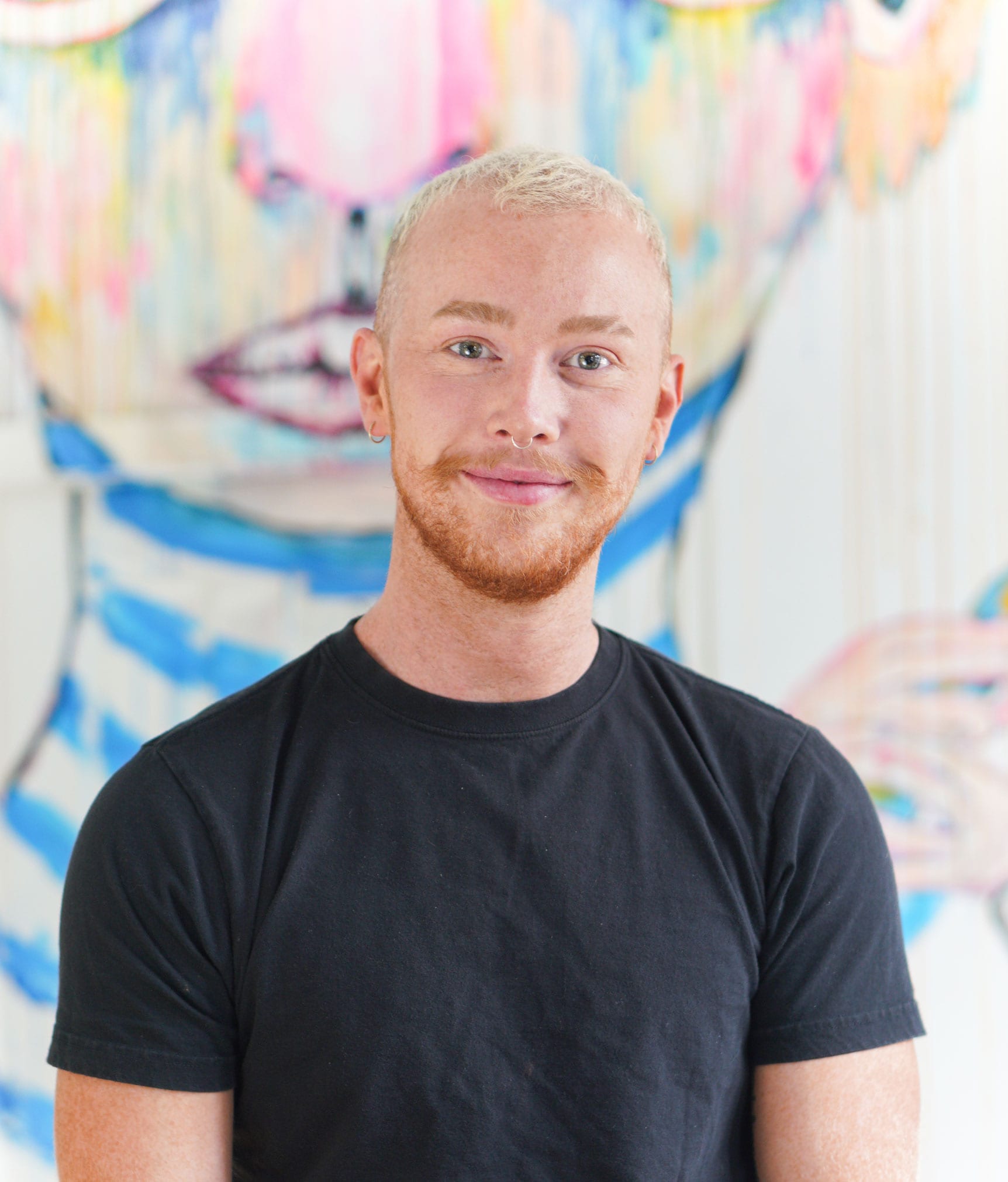 DANE WAKEFIELD
Dane's decade-long experience in the hairdressing industry began at the age of fourteen as a "tea and tidy girl". After leaving school in year ten, his career began in earnest with an apprenticeship at a local salon. He was then introduced to the world of session styling, assisting at MBFWA and on editorial shoots.
Take this Course