EdwardsAndCo is Australia's leading Hair Agency, housing a mix of the country's most innovative and forward-thinking hair colourists and stylists. Pioneering the movement is Hair Mogul Jaye Edwards, known for his golden blondes and seamless blends, Edwards brings a modern and new-age energy to the industry.
He leads the Education Team, made up of well-accomplished colourists, stylists and barbers, offering a wealth of knowledge and bringing a creative flair to each and every class.
EdwardsAndCo Education offers a mix of their signature Colour and Styling Workshops, tailored Private Classes, Shadowing Programs and Business Mentoring to take your business to limits beyond your dreams.
Find out more about our education team below!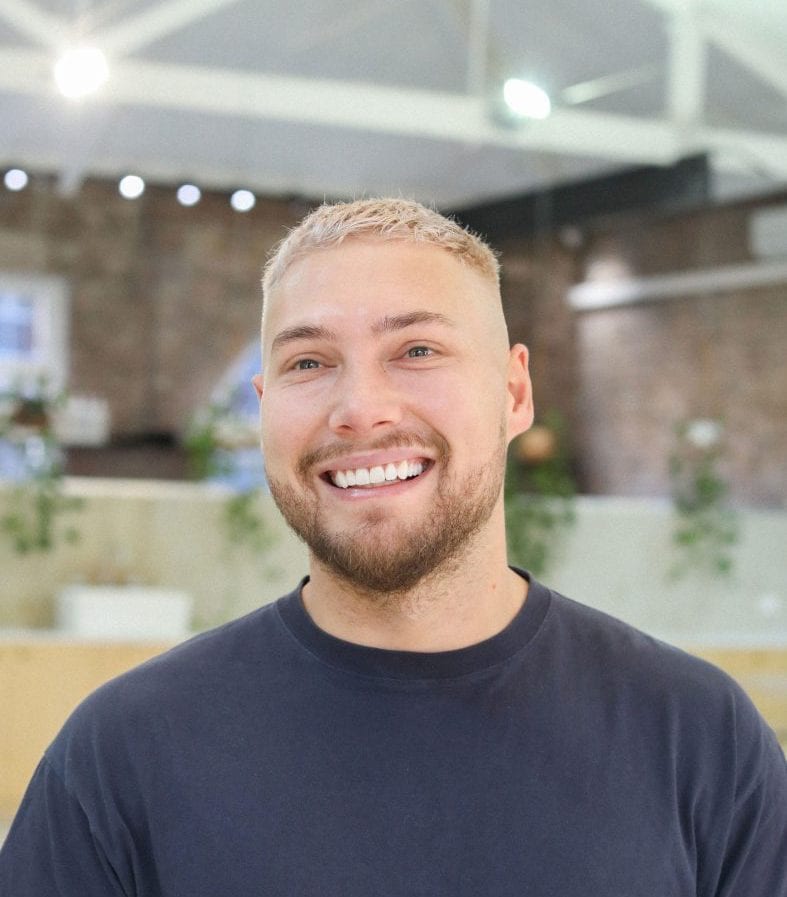 Jaye Edwards
Leading Sydney colourist Jaye Edwards, founder of EdwardsAndCo houses Australia's most innovative, fashion forward hair stylists, makeup artists and beauty experts in sun lit industrial warehouses, restored to their former glory being nominated 2 years running for best new salon design, and winner of 2016 Best Salon Design.
Standing aside from rest, Edwards took a different approach by combining savvy and influential freelancers; Remington Schulz and Jayde Turner Ledwidge, all in the one creative hub.
Edwards has cemented his spot at the forefront of the industry. Perfecting the iconic Australian sun kissed look, creamiest of blondes and richest of brunettes, being featured in Harpers Bazaar, The Collective, Vogue and Instyle, his portfolio speaks for itself.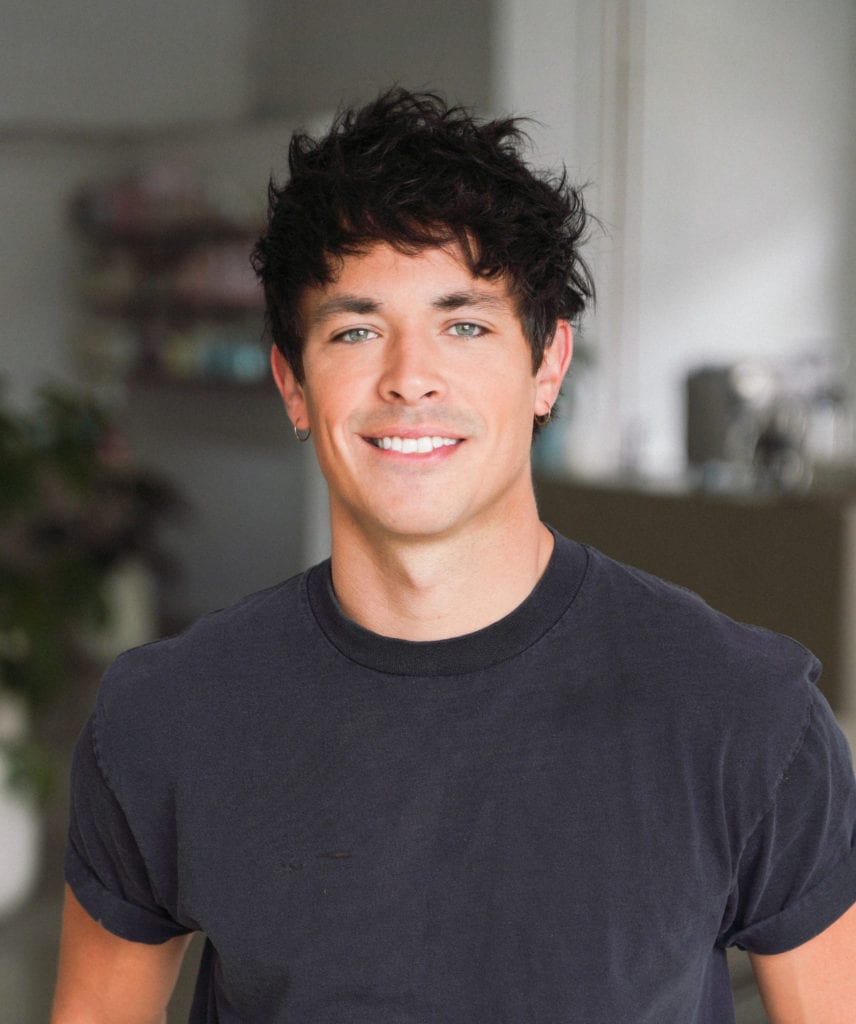 James Plain
James originally hails from Perth, moving to Sydney to begin his career in hairdressing at EdwardsAndCo. He started off as founder and head colourist Jaye Edwards' first assistant, allowing him to quickly develop a strong understanding of colour and cutting. During this time he also completed additional training with colour pro Michael Kelly, master cutter Dario Cotroneo and shadowing colour specialist Sheree Knobel. In 2018, James joined the EdwardsAndCo education team. The following year he moved to Melbourne having been tasked with opening the Fitzroy salon, and was named lead colour educator for both Melbourne CBD and Fitzroy.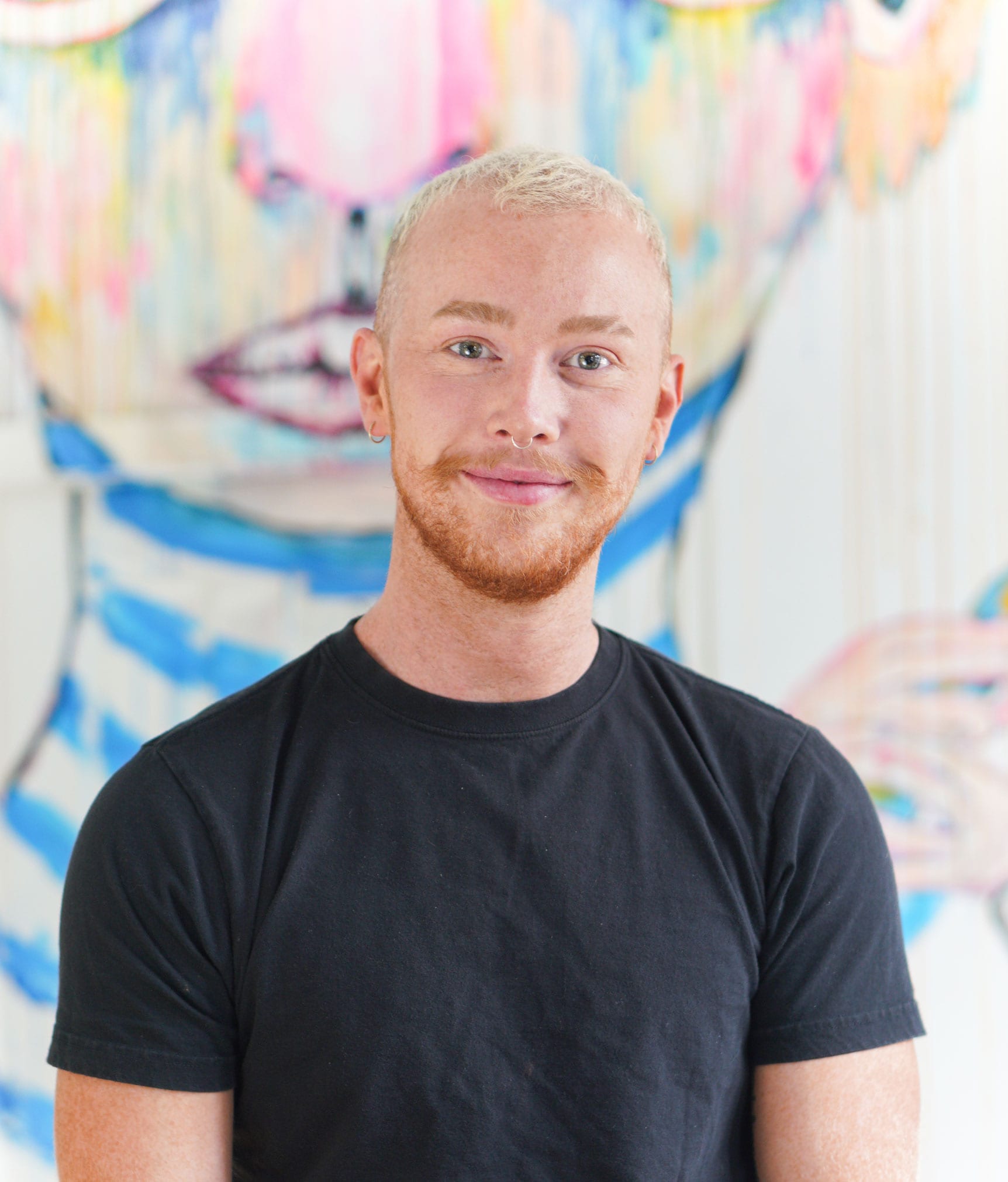 Dane Wakefield
Dane's decade-long experience in the hairdressing industry began at the age of fourteen as a "tea and tidy girl". After leaving school in year ten, his career began in earnest with an apprenticeship at a local salon. He was then introduced to the world of session styling, assisting at MBFWA and on editorial shoots. Fast forward seven jam-packed years and Dane is now an established presence at Edwards and Co. "In the time I have been with the company I've learnt more than I thought possible. I've moved states to open the new Brisbane salon, become an educator, and worked with the best; Jaye Edwards, Michael Kelly, Sheree Knoble and Emma Chen."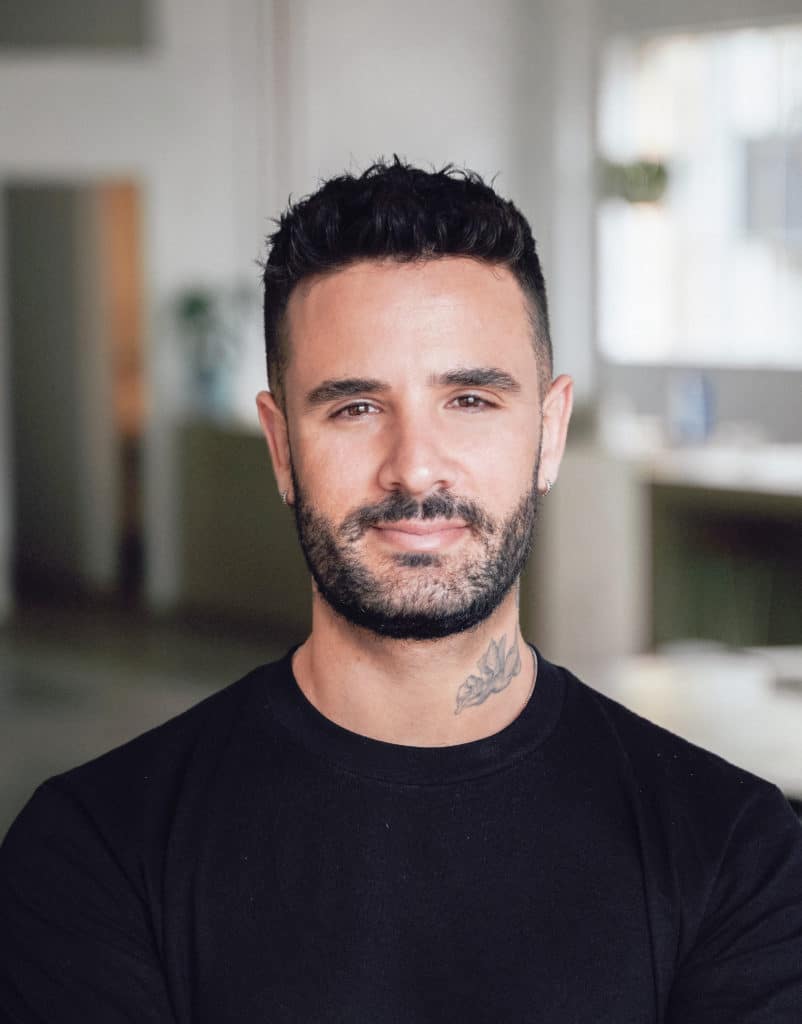 Charlie Gauci
Charlie's start in hairdressing came after discovering Victoria's Secret Angels and their "perfect colours and big, bouncy hair". Inspired to transform women by making them feel "even more beautiful and confident", he joined the industry more than 10 years ago. An eager student, Charlie quickly expanded his knowledge in colour and styling, establishing himself as one to watch. After stints at premium salons including Valonz he came on board at Edwards and Co. five years ago. With over a decade of experience, his passion for hair hasn't wavered.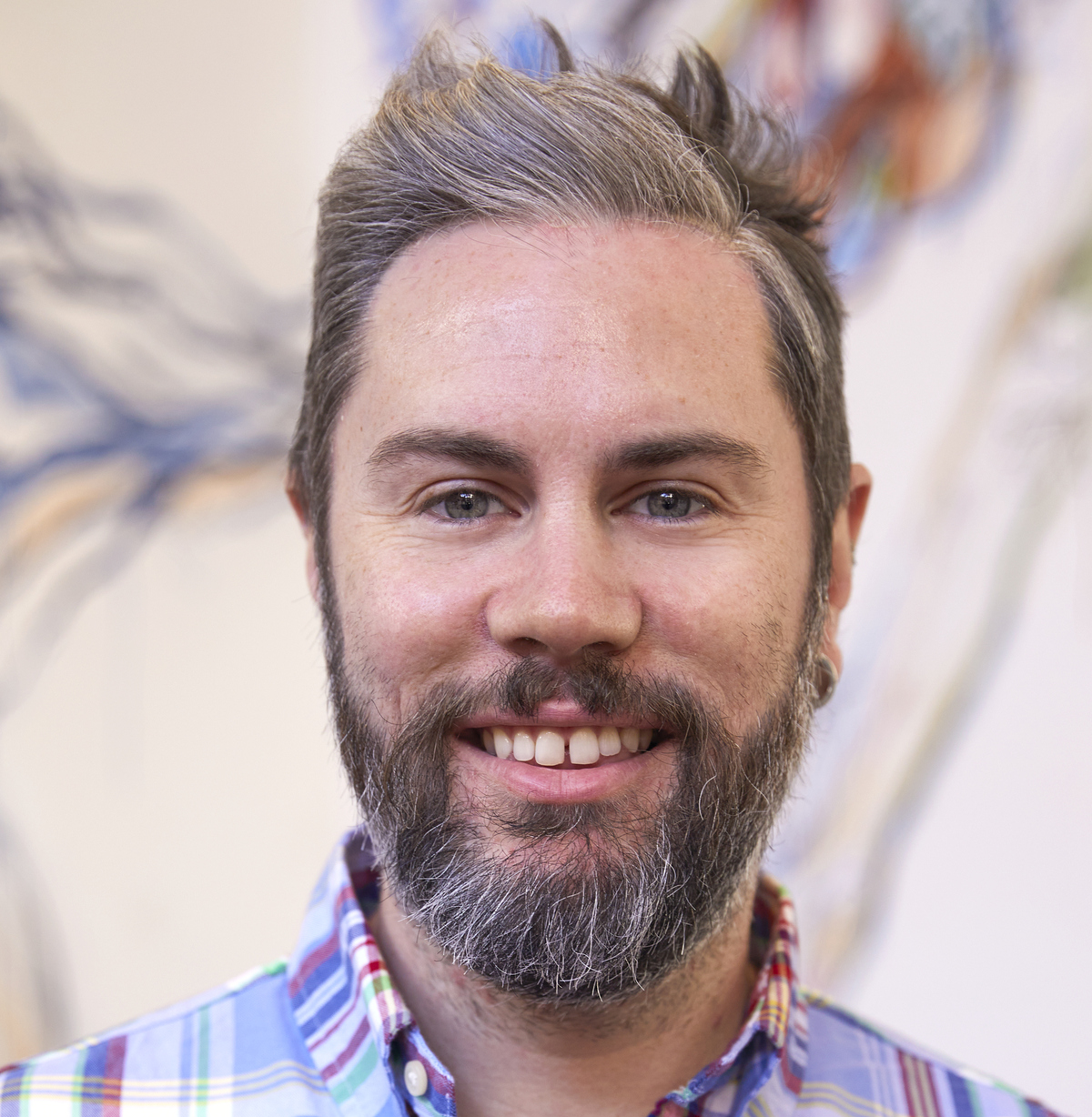 Matthew Jones
Matthew's hairdressing career began in central QLD, sweeping floors at the age of 15. He had a rocky start to his apprenticeship but soon happened upon Oscar Oscar salons in Brisbane where he worked for 16 years. Training with some of the industry's leading hairstylists (including Oscar Cullinan) saw him become a cutting and styling specialist. Further education from Toni & Guy, Vidal Sassoon Academy and Schwarzkopf helped hone his skills which were on display in his capacities as a national educator for both Aveda and Redken. In these roles he travelled around Australia presenting at shows including Get Inspired, in front of 600+ hairdressers. He has also served as hair director of a multitude of MBFWA shows for brands like Ginger and Smart and Manning Cartell.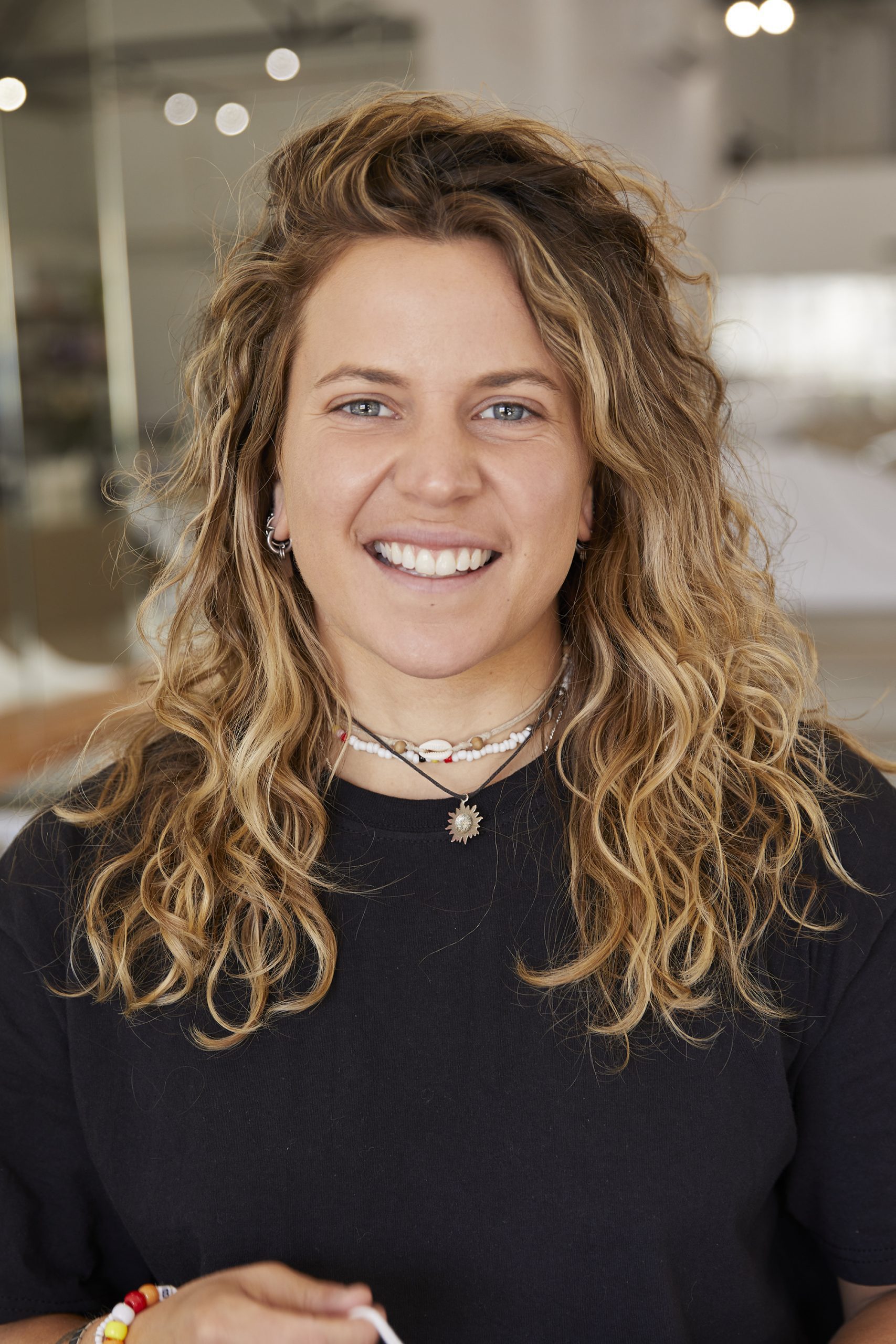 Natalia Humphrey
Natalia is one of our master cutters, starting her apprenticeship over 10 years ago on the Melbourne scene. She has developed a passion for cutting and styling which has led her to achieve many accolades, including behind the chair editorial shot of the world, new comer of Australia 2019 and many others. Being a leading educator for brand ELEVEN Australia, she travels the country sharing knowledge of her craft. As much as she is experienced in editorial, events and education, her true passion lies in the salon making sure every client that sits in her chair leaves feeling a million dollars.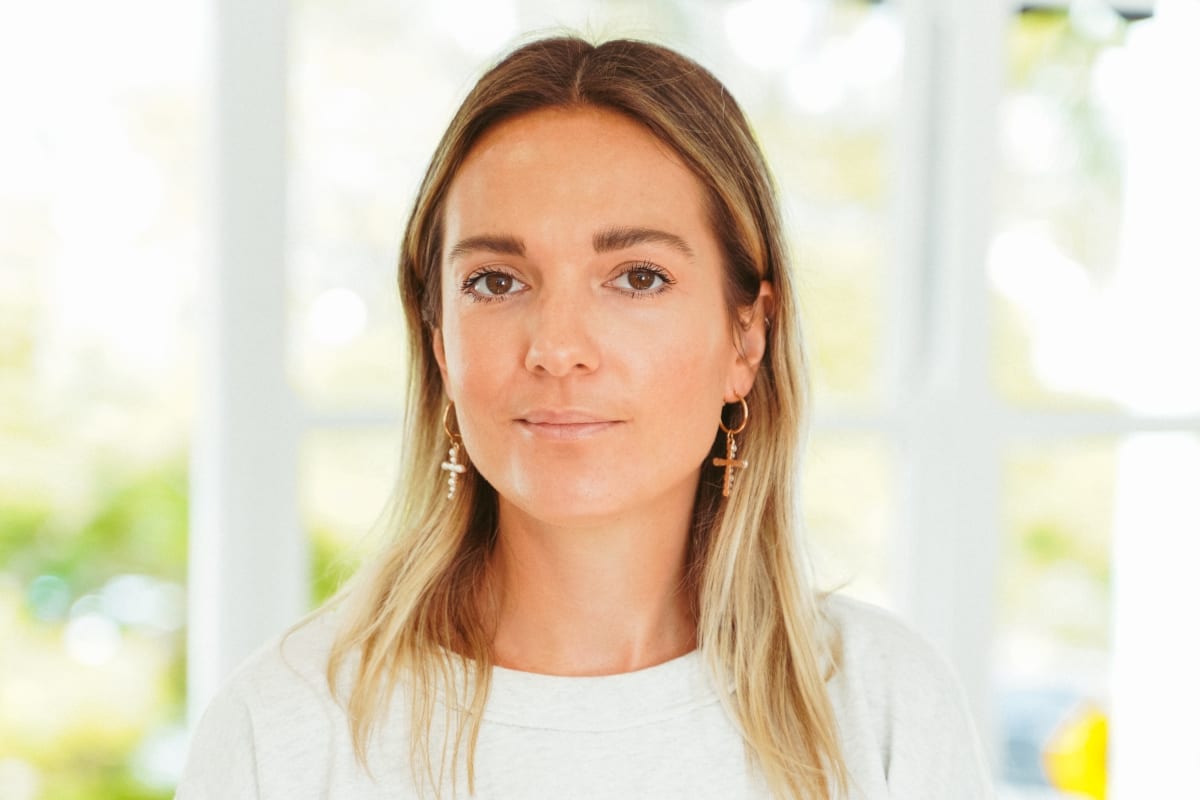 Danae Selwood
Danae is the Cutting Director at the EdwardsAndCo Gold Coast location. She started off in the industry close to 20 years ago, initially working at a salon in Paddington, Sydney. She started with EdwardsAndCo back in 2016 in Sydney after arriving back from over three years in Toronto. She was mentored by Jon Pulitano for 12 years where she was able to develop her skills and passions for session styling and editorial hair. She has assisted and directed hair for various editorial shoots as well as worked on fashion week for many years in Australia, Toronto and New York.
From this experience, she has been able to add to her aesthetic and understanding of style, as well as realising that her real passions lie within working in salons. She loves working with a familiar team and spending time on everyday people making them feel like superstars. She specialises in lived-in hair, including cutting, styling, keratin treatments and extensions. She loves working with super fine to super thick hair, natural movement and everything in between. However, she predominantly focuses on cutting, extensions and styling since 2014.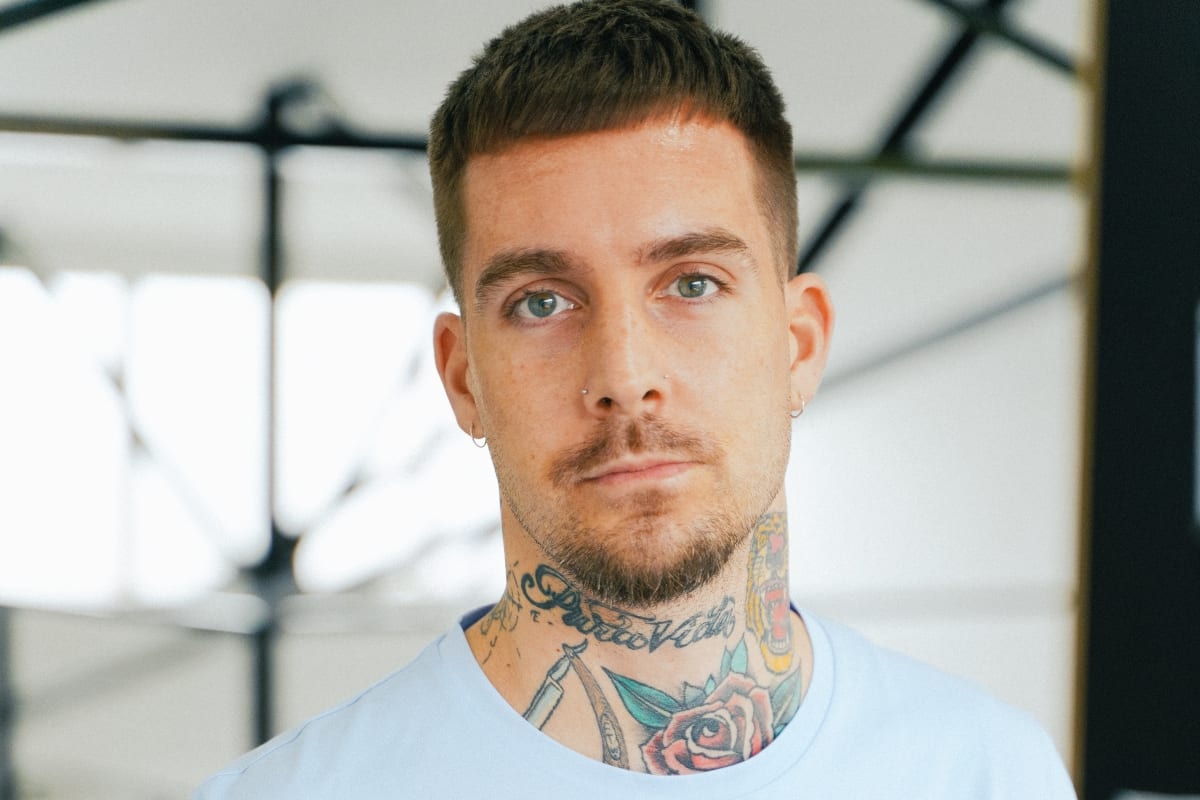 Rob Szincsak
Rob, originally from the UK, found the hair industry after high school, going onto gain his qualification and attended countless courses & seminars throughout his career. Rob's passion lays within the mechanics of hair and the technicality behind cutting, the understanding of shape and structure of a haircut. He is all about suitability and precision cutting, whether it's a creative cut or an everyday wearable style, it will be tailored to the individual. Rob is our Senior Men's Stylist and is lead Men's Educator across the EdwardsAndCo brand. Rob is keen to elevate the men's industry and passionate about sharing his skills and understanding of men's hair cutting.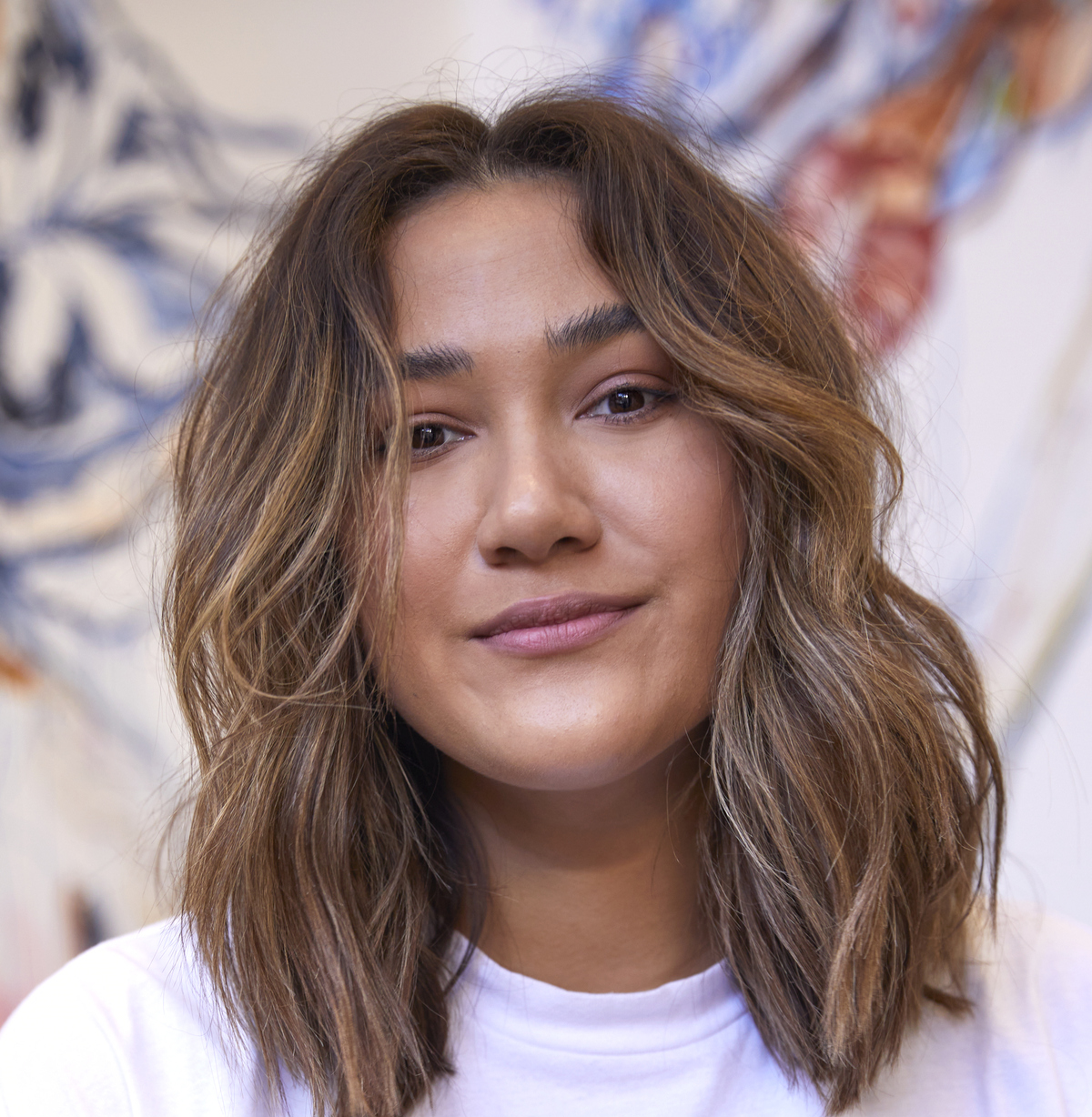 KK Tulisi
KK started her apprenticeship in 2015 and ended up relocating from the Gold Coast E+Co to Sydney in 2018. Once in Sydney she became first assistant to Founder, Jaye Edwards, where she travelled throughout Australia and the world for global education and various on set opportunities. Now she works full time in Edwards and Co's Crown Street salon and specialises in Colouring and Styling.