Welcome to the world of EdwardsAndCo Education!
In this tutorial you will meet Matt who is a Director level Stylist & Educator. Matt will be talking you through his take on a Chic French Girl Bob. Enjoy !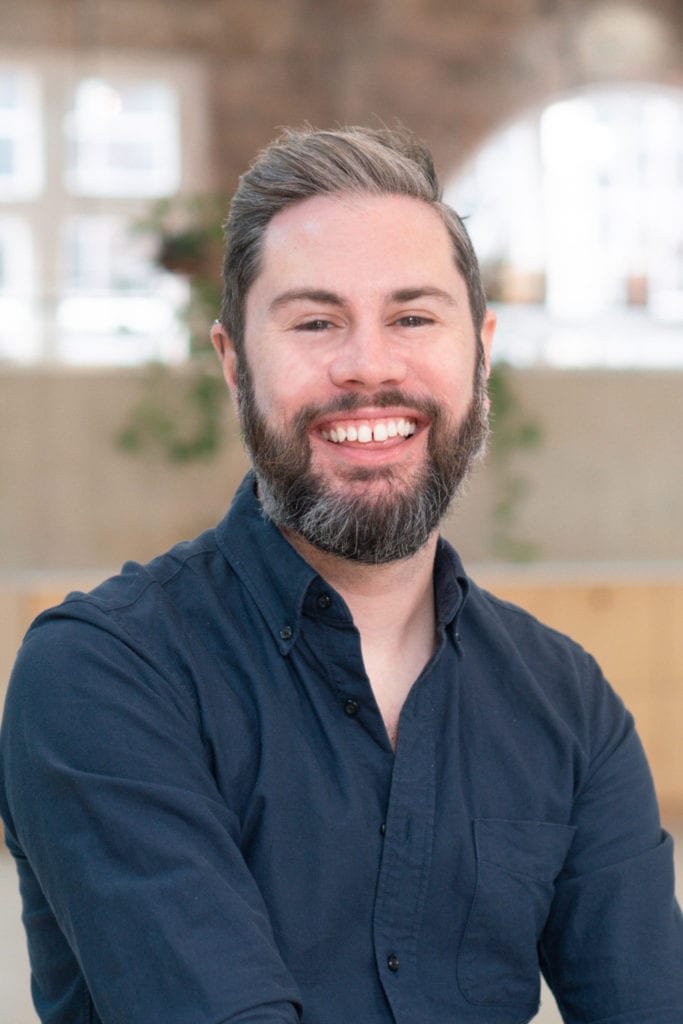 MATTHEW JONES
Matthew's hairdressing career began in central QLD, sweeping floors at the age of 15. He had a rocky start to his apprenticeship but soon happened upon Oscar Oscar salons in Brisbane where he worked for 16 years. Training with some of the industry's leading hairstylists (including Oscar Cullinan) saw him become a cutting and styling specialist.
Take this Course