Jaye Edwards X Emma Chen Digital Workshop
4th of July, 2021
Collaboration is the key to success!
Jaye Edwards and Emma Chen invite you to join them for a digital collaborative workshop!
Take a peek behind the scenes of creating perfect, trending Instagram content that can take your business viral. In this online workshop, Jaye and Emma will cover the ins and outs of personal branding and what it means to build your own brand inside a business. Taking you through how to create ready to wear Instagram content from best lighting, angles and what engages your audience most.
Jaye will demonstrate two models showcasing colour created specifically for Instagram incorporating his future proof colour application. He will share all his tips and tricks to creating Insta perfect colour!
Emma will take you through four styling looks to maximise time and investment in the salon, demonstrating how to create Instagram content and create looks you can take straight back to the salon. She will then take you through four of her most lust after make up look. Showcasing how she creates the perfect glow that everyone wants.
HOW TO CREATE BEAUTIFUL FUTURE PROOF, LIVED-IN, TRENDING HAIR COLOUR WORK THAT WORKS FOR INSTAGRAM AND YOUR CLIENTS
TEXTURAL HIGHLIGHTS
LOWLIGHTING
FACE FRAME
TIP OUT
BASIN BALAYAGE
ROOT SHADOWS
SECTIONING PATTERNS
MULTIPLE STYLING LOOKS
HOW TO CREATE CONTENT AND GET THE MOST OUT OF IT
MULTIPLE MAKE-UP LOOKS TO COMPLIMENT YOUR HAIR STYLING
MASTERING ALL ASPECTS OF THAT PERFECT INSTAGRAM SHOT
EMMA CHEN
Renown for her signature look of bronzed skin, sultry eyes and peachy lips, Emma Chen's impressive work has inspired many makeup artists around the world. An experienced hairstylist and make-up artist, Emma has worked non-stop in the industry for the past 15 years, working alongside some of Australia's most popular celebrities and models. With a wealth of industry insider knowledge, Emma is an impressive beauty educator, regularly hosting workshops and events for her favourite global makeup brands. Sharing her expert skills both online and offline, Emma's curated Instagram account inspires her audience with coveted makeup looks, translated from fashion shows and beauty shoots around the world, making her one of the most sought-after artists in the country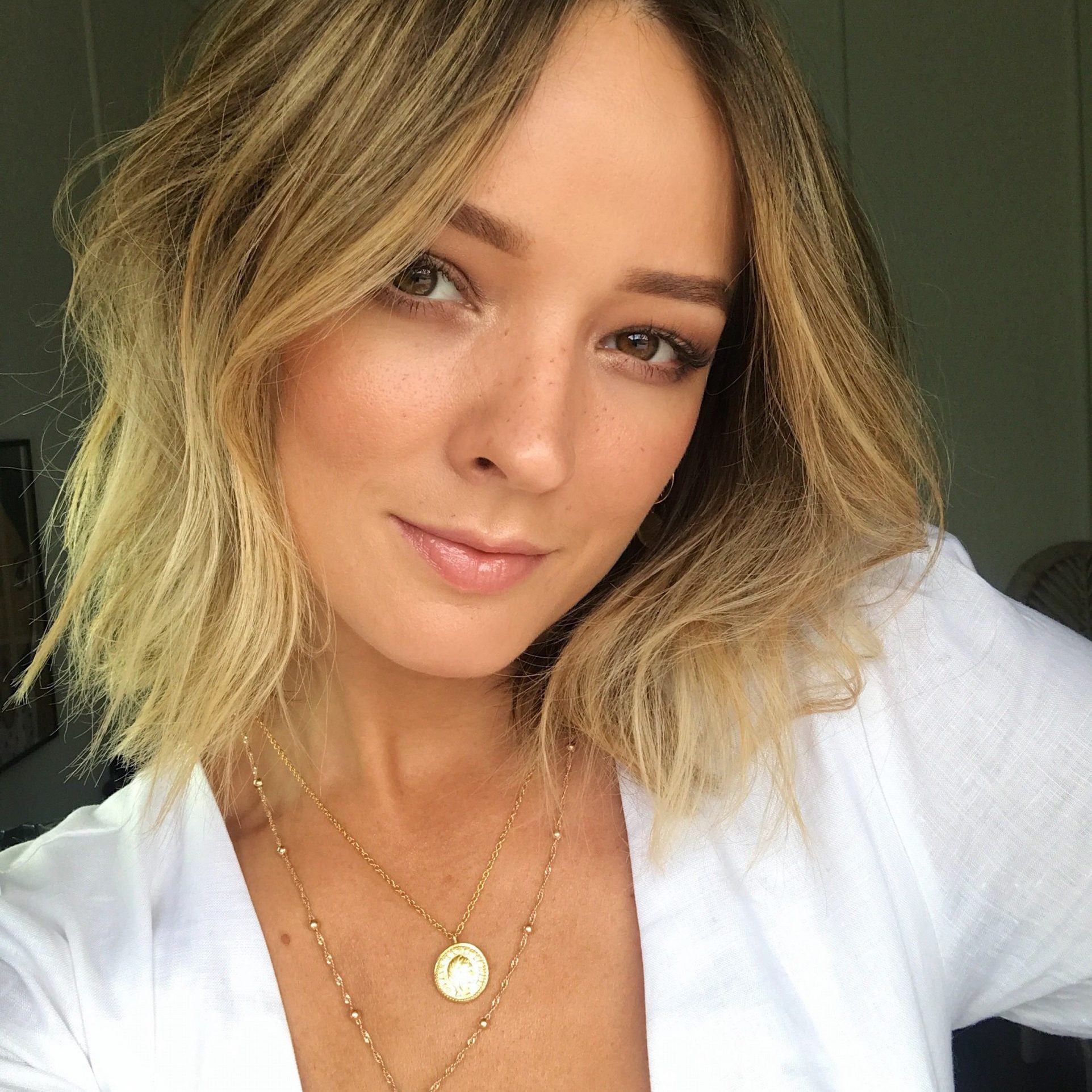 JAYE EDWARDS
Leading Sydney colourist Jaye Edwards, founder of EdwardsAndCo houses Australia's most innovative, fashion forward hair stylists, makeup artists and beauty experts in sun lit industrial warehouses, restored to their former glory being nominated 2 years running for best new salon design, and winner of 2016 Best Salon Design.
Standing aside from rest, Edwards took a different approach by combining savvy and influential freelancers; Remington Schulz and Jayde Turner Ledwidge, all in the one creative hub.
Edwards has cemented his spot at the forefront of the industry. Perfecting the iconic Australian sun kissed look, creamiest of blondes and richest of brunettes, being featured in Harpers Bazaar, The Collective, Vogue and Instyle, his portfolio speaks for itself.